After the departure of the famous trio in the face of Jeremy Clarkson, Richard Hammond and James May of the British auto show Top Gear, the latter is struggling to keep the legendary brand. While it turns out not very , but in the jubilee 25th season, which starts in the spring of next year, Matt Leblanc, Chris Harris and Rory Reed have a chance to get close to the popularity of The Grand Tour.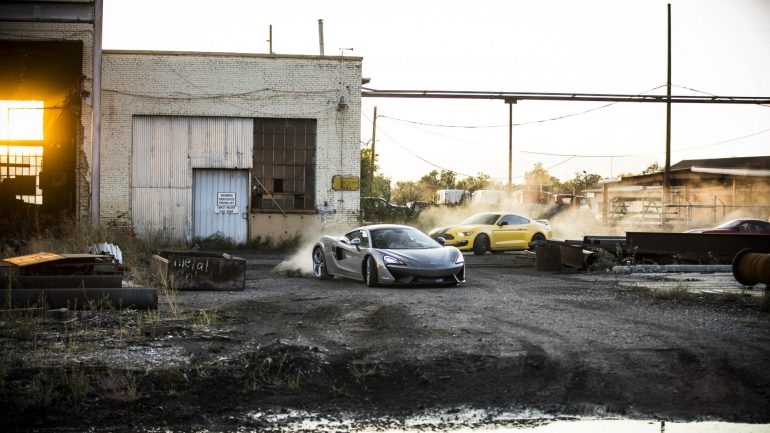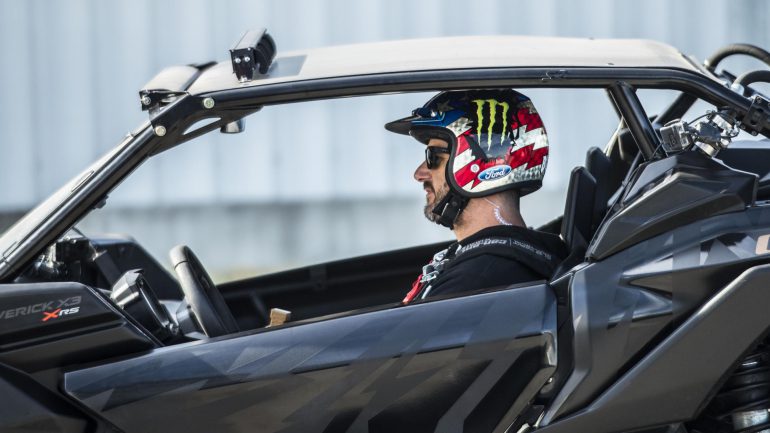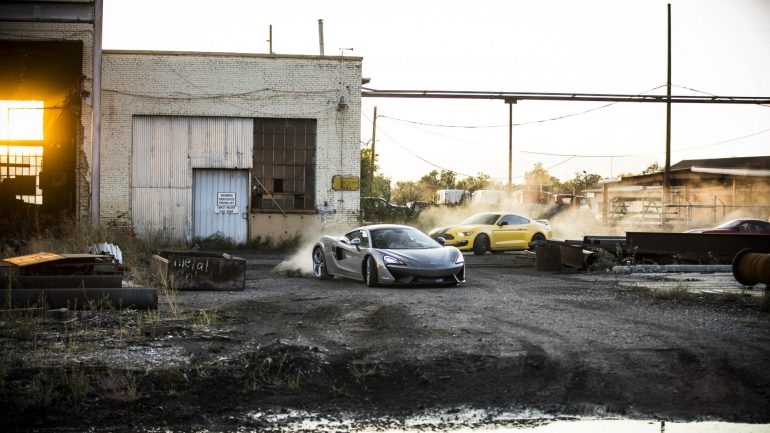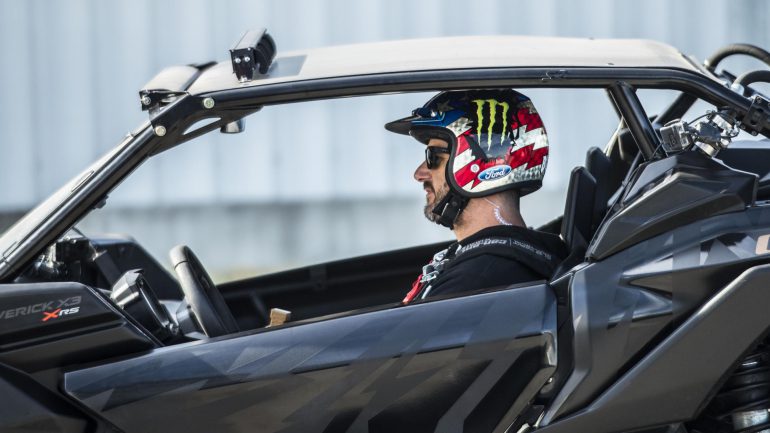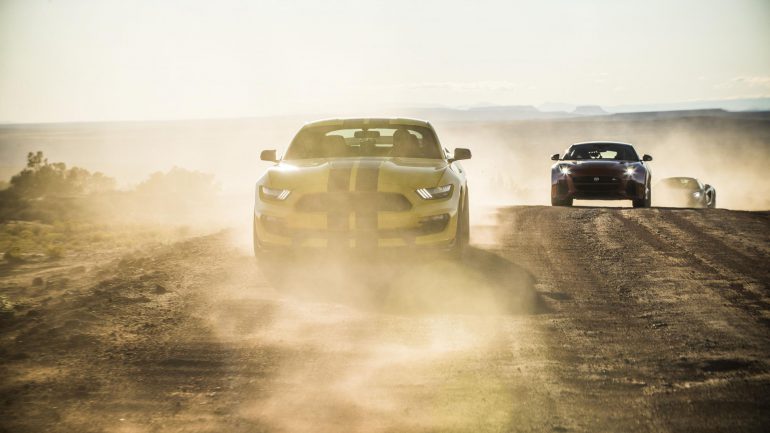 In the first teaser of the next Top Gear season, published on the web, the top three are playing the role of bad guys trying to escape on their supercars Ford Mustang GT, Jaguar F-Type and McLaren 570S with V8 engines from the famous show rider Ken Block, "Buggies.
Note that the exact date for the premiere of the 25th season of Top Gear is not yet, but last year the auto show was launched in early spring ( March 5, 2017 ), unlike the 23rd season, which was released on the eve of the summer holidays (May 29, 2016) ).