After the release of the classic and hybrid version of the crossover Kia Niro, the South Korean automaker decided to take the next logical step and developed a fully electric version of this model. The electric crossover Kia Niro EV debuts in the form of a concept already on January 8 at CES 2018, and for now the company has posted five teaser photos at once.
Such an abundance of photos that do not conceal the appearance of the novelty is easily explained by the fact that outwardly it will be minimally different from its ICE fellow who is already driving around the streets. Judging by the photos, the electric car Kia Niro EV will receive updated headlights and taillights (motion graphic lighting system), radiator grille and weather cloth that will underline its electrical stuffing.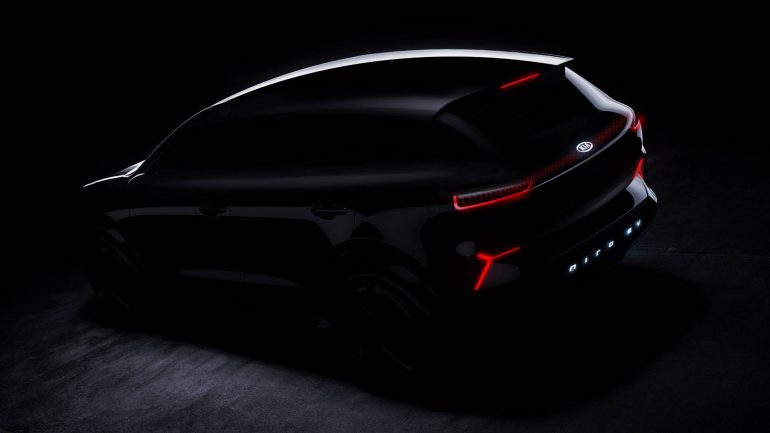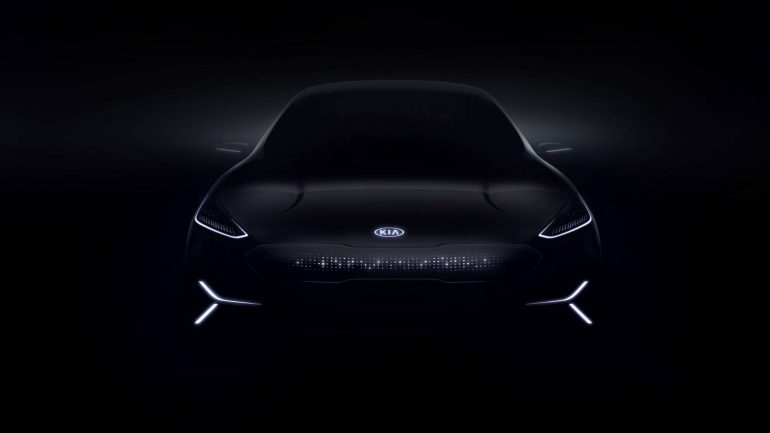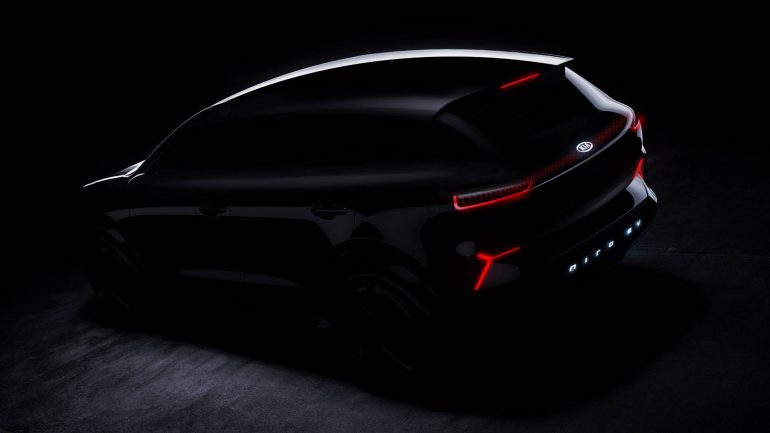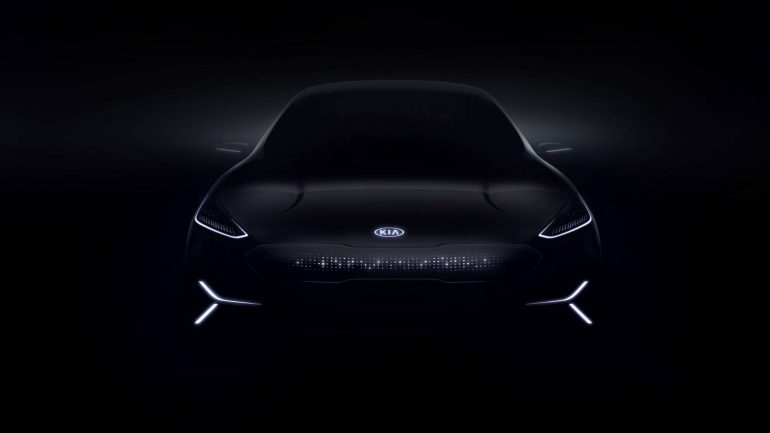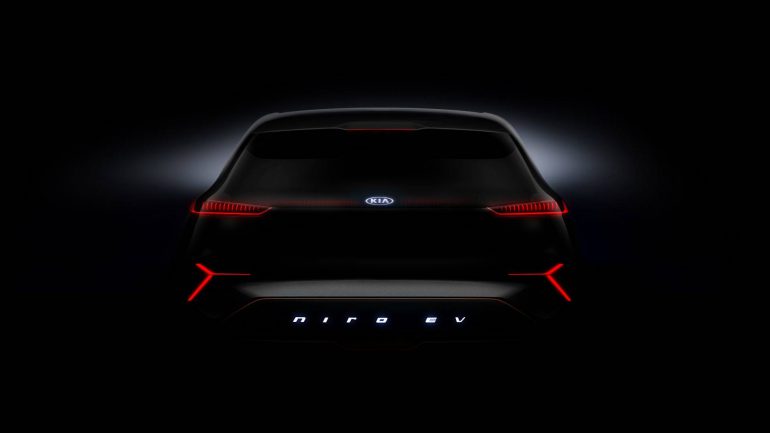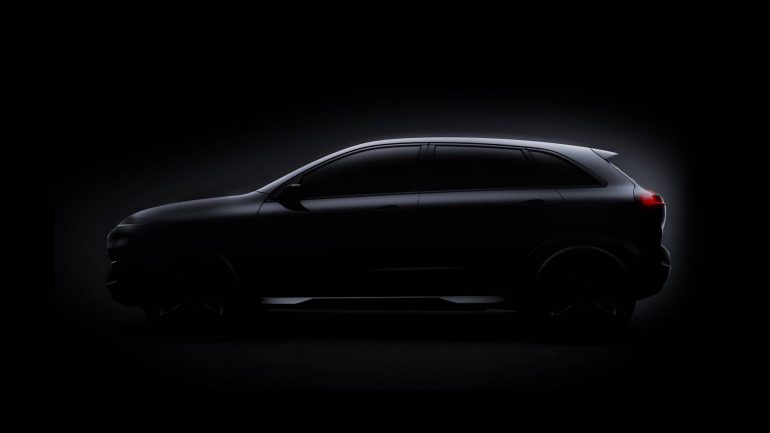 The official press release mentions that the concept will demonstrate a number of new technologies, including the interface with the driver (HMI, human-machine interface), the Beyond Autonomous Driving unmanned vehicle system, and will also become the "first car with 5G support."
The official specifications of the model we learn in a few days, during the presentation, where the representatives of the automaker can also reveal plans for the production of the serial version of the electric vehicle.
For our part, we note that despite the lack of official data, it is likely that the Kia Niro EV will have much in common with the Hyundai Kona EV model, which is equipped with 40 kWh and 64 kWh batteries, which is sufficient for a 334 km run (210 miles) ) through the EPA cycle.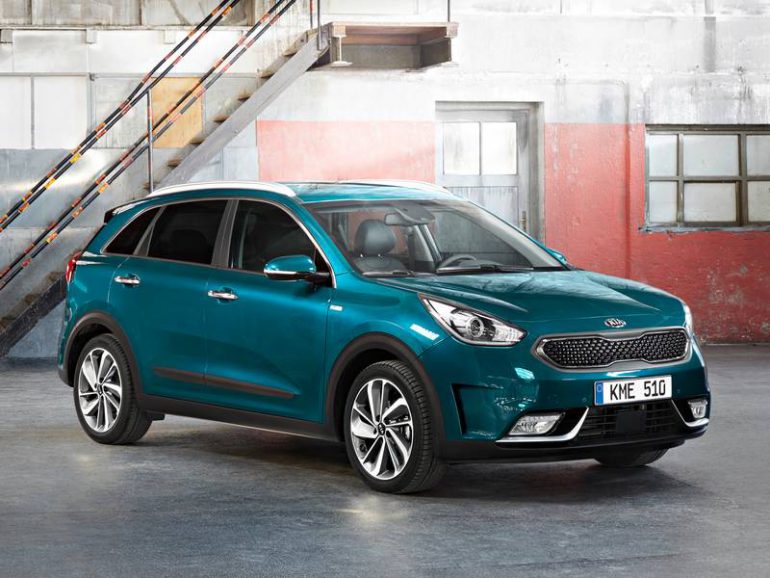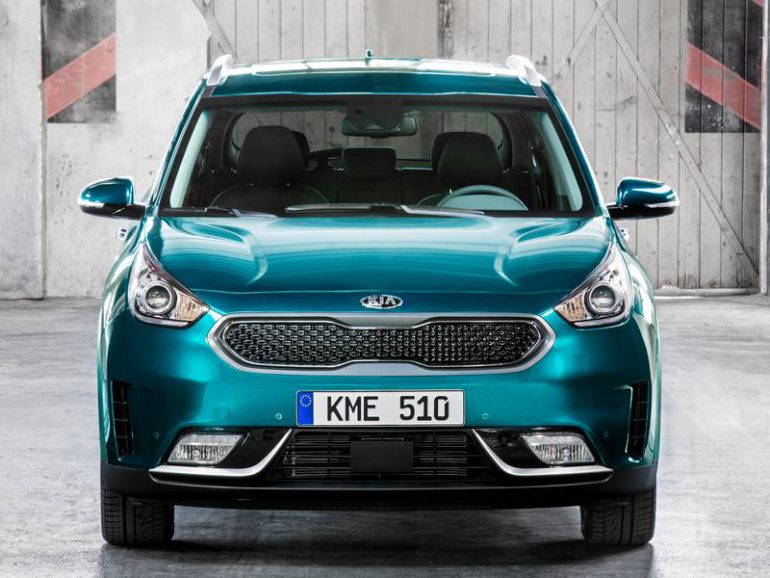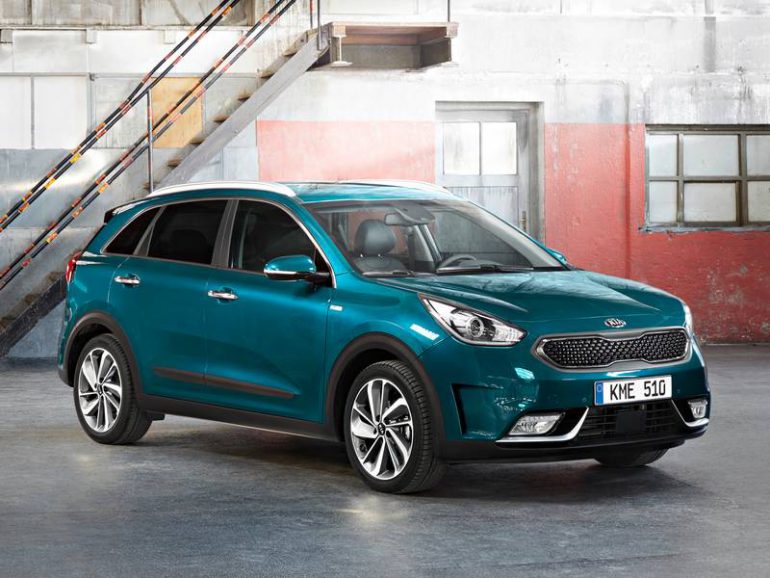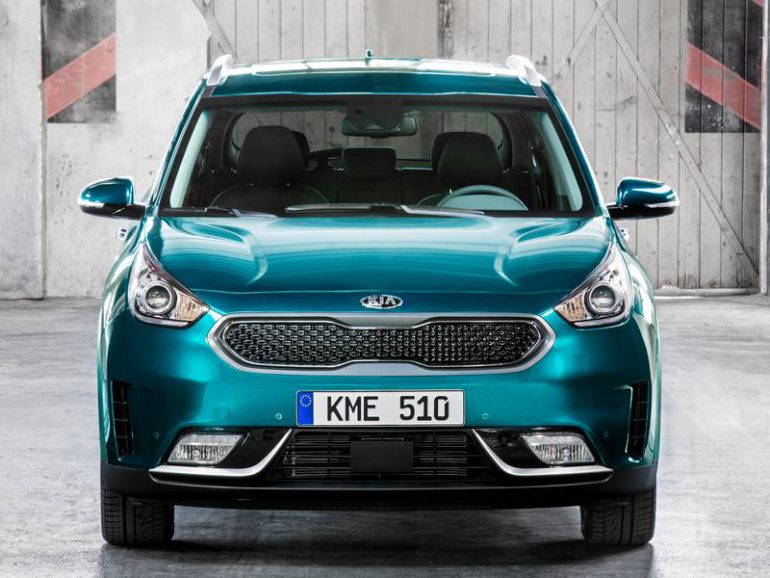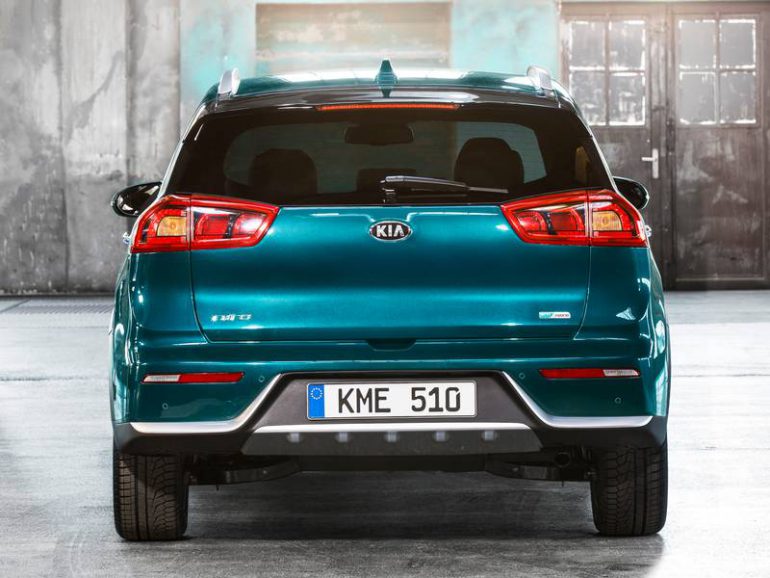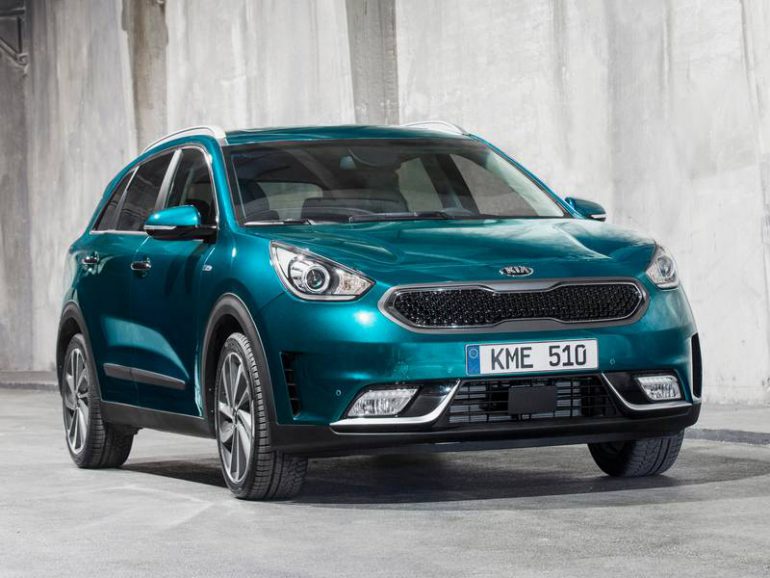 Gasoline crossover Kia Niro
Recall that the hybrid version of the crossover Kia Niro was introduced in Ukraine at the beginning of last year . This model is equipped with a hybrid power plant with a total output of 141 hp. and a torque of 265 Nm, based on a petrol 1.6-liter engine, coupled with a 44-hp electric motor), a 6-speed robotic gearbox and a battery of only 1.56 kWh.