HP has updated the line of notebooks, announcing several new-generation devices.
One of the novelties was the HP Specter 13 model of the second generation. It is made in a thin shell, the thickness of which is only 10.4 mm. The device contains a 13-inch display with thin side frames. As an option, you can offer a touch panel and a panel with a resolution of 4K. The manufacturer notes that this novelty is the thinnest laptop with a touch screen. Another innovation was the use of new processors Intel Core eighth generation. Also reported is an increase in the battery life of up to 11 hours and the use of new speakers that provide a louder and clearer sound. Finally, the device received a new version of the color design of the case called Ceramic White. The new version of the HP Specter 13 notebook will go on sale from October 29.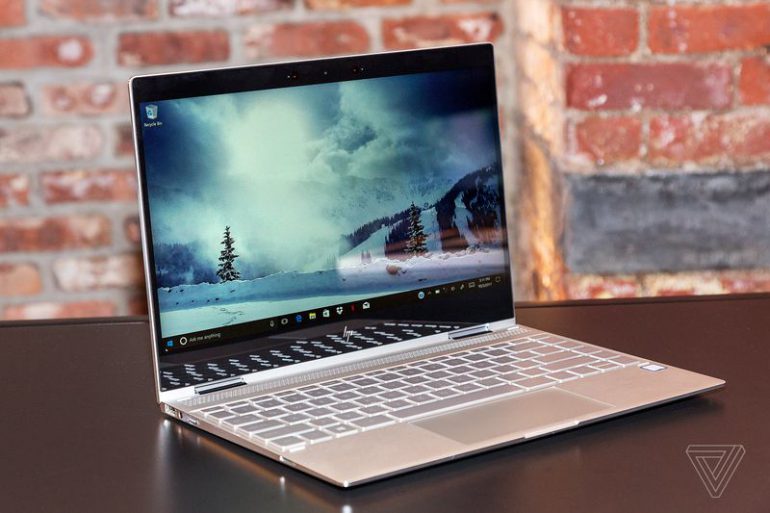 Also, the HP Specter x360 notebook with a 13-inch display was also updated. This is a more productive device, which can not boast of a slim body. But the body of this model allows you to rotate the display by 360 degrees, transforming the laptop into a tablet. Improvements in the Specter x360 can not be called significant, minor changes are noticeable in the design of the device: the edges are more angular, the ventilation holes are moved from the side edges to the rear, the size of the novelty has decreased slightly due to the use of thinner frames around the display.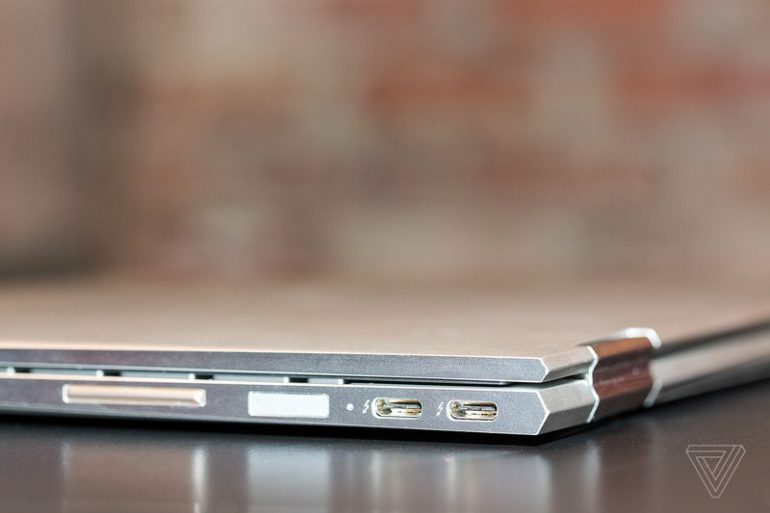 Of the technical innovations can be identified the introduction of Intel Core processors of the eighth generation, the display option with a resolution of 4K and a slight increase in battery life. In addition, the laptop offers a fingerprint scanner (although the device has a camera with support for Windows Hello). Another innovation is the option of optional use of Sure View technology, which is designed to make the use of laptop in public places more private. In fact, it does not allow strangers to view the image on the device's display. When you press the button, a special display mode is activated, as a result of which the image at the edges becomes white and unreadable, if you do not look at the screen directly. Unfortunately, this mode causes an increased battery power consumption. Previously, this technology was offered only in notebooks, oriented to application in the corporate segment. And now it is gradually becoming available in the models of the consumer segment. The updated model HP Specter x360 will be available for purchase from October 29 at a price of $ 11499.99.