Law enforcement officers may have difficulty accessing information on the iPhone. But if you can still get access to the electronic gadget, then it can become a whole storehouse of useful information.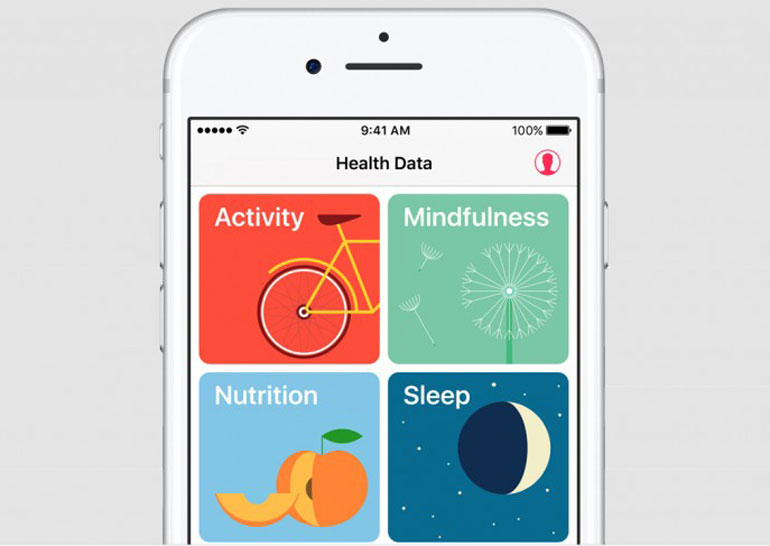 So, German investigators used data from the built-in iOS Health application as evidence in the investigation of one case of rape and murder. The police cracked the suspect's smartphone with the help of an unnamed Munich company and examined the Health application data. They contained information about the activity of the suspect on the day of the crime, including dragging the victim down to the river embankment and climbing back. Apparently, the Health application in the suspect's mobile device registered this last action as two cases of climbing the ladder, and the police officer received similar results when playing back the actions of the accused.
Information from the Health application (which also included the overall activity level of the suspect) was only part of the evidence collected by the investigators. They only had incomplete video from the surveillance camera and geodata. But the investigators noticed that the suspect's smartphone connected to the base station near the scene of the crime at the time that the video fragment corresponded to. At the same time, an unusually long period of inactivity was recorded before he contacted another base station. The victim's smartphone also sent its latest location data shortly after, apparently, how the crime occurred.
This is not the first time that data on physical activity has been used in court, but information from the iOS Health application is rarely used because it is encrypted both at the time of locking the smartphone and when stored in iCloud. The police can access information only by unlocking the device that created the data.