In the network, the next rendered smartphones Sony Xperia XA2, Xperia XA2 Ultra and L2. But this time we are talking about the official renders of the manufacturer for the press, which allows us to evaluate the final design of the devices.
These smartphones are mid-range solutions. They should replace last year's models of Sony Xperia XA1, Xperia XA1 Ultra and L1. In all new items, you can note the presence of minimal side frames around the display, softkey controls, a single camera and a fingerprint scanner on the rear panel.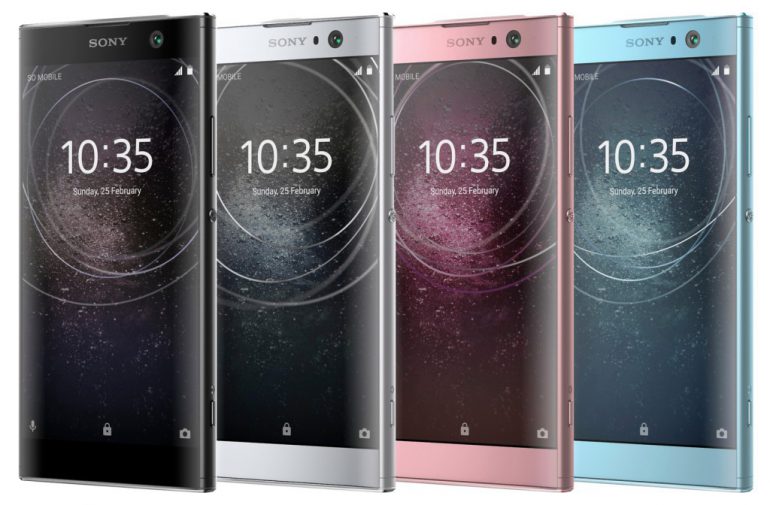 Judging by the available data, the smartphone Sony Xperia XA2 contains a 5.2-inch display with Full HD resolution, a Snapdragon 630 processor, 3 GB of RAM and 32 GB of internal flash memory. The main camera on the rear panel is equipped with a 21-megapixel sensor and is capable of recording video in 4K resolution. On the front panel is available 8-megapixel camera.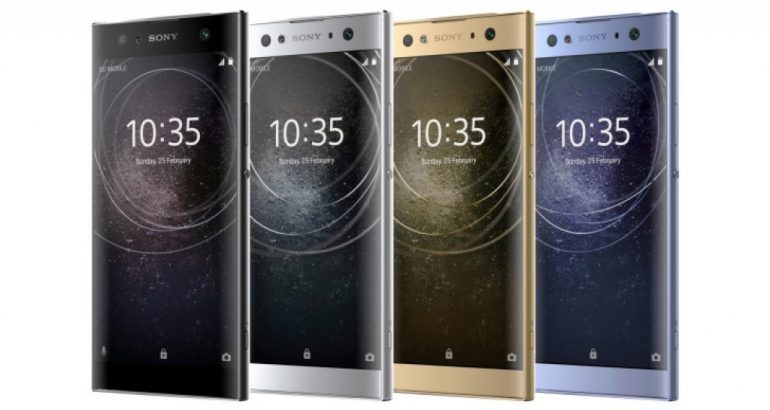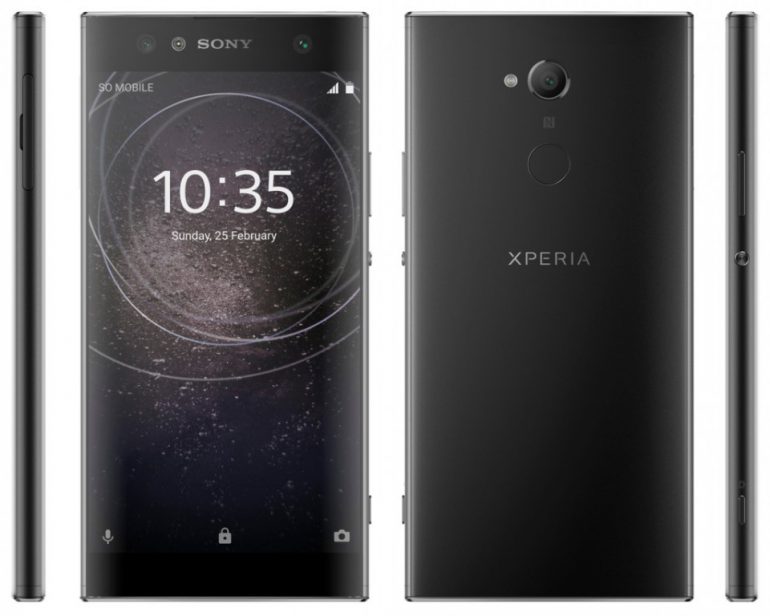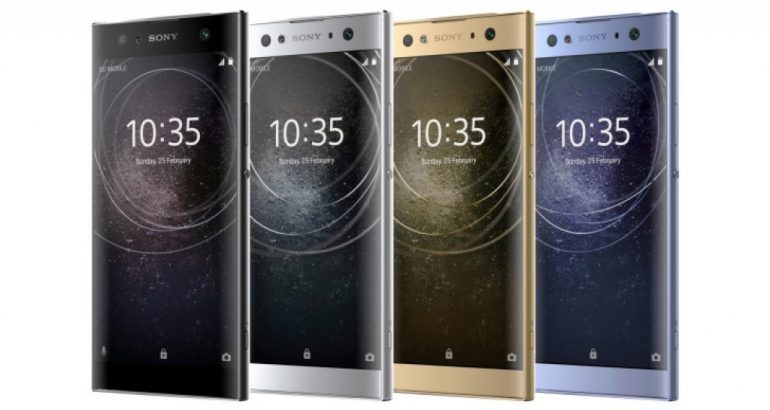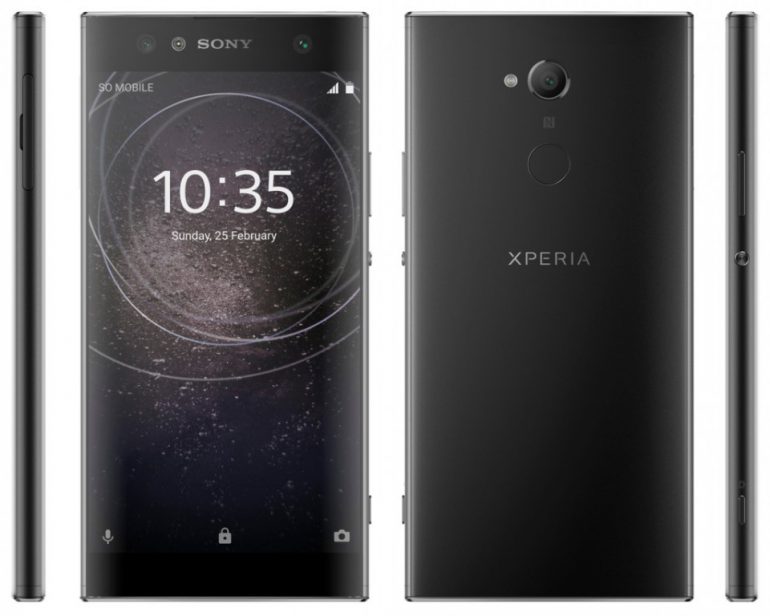 In the case of the Sony Xperia XA2 Ultra, a 6-inch display is already used, but with the same Full HD resolution. The processor also did not change in comparison with the younger model, SoC Snapdragon 630 is used. But the amount of available memory is increased, the amount of RAM is 4 GB, and the capacity of the built-in storage is 64 GB. The back panel uses the same 21-megapixel module. And for fans of self-portraits there is a bonus in the form of two 16-megapixel cameras on the front panel. Both devices are running the operating system Android 8.0 Oreo.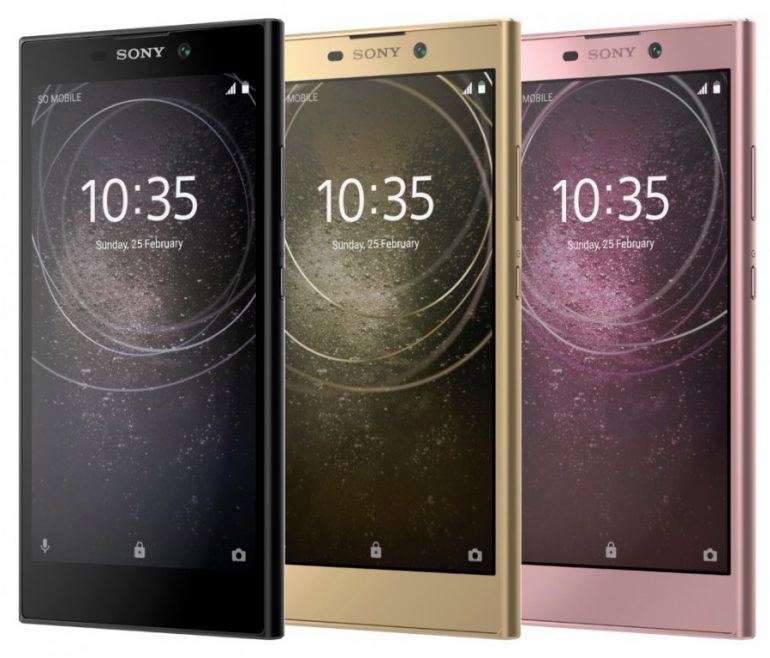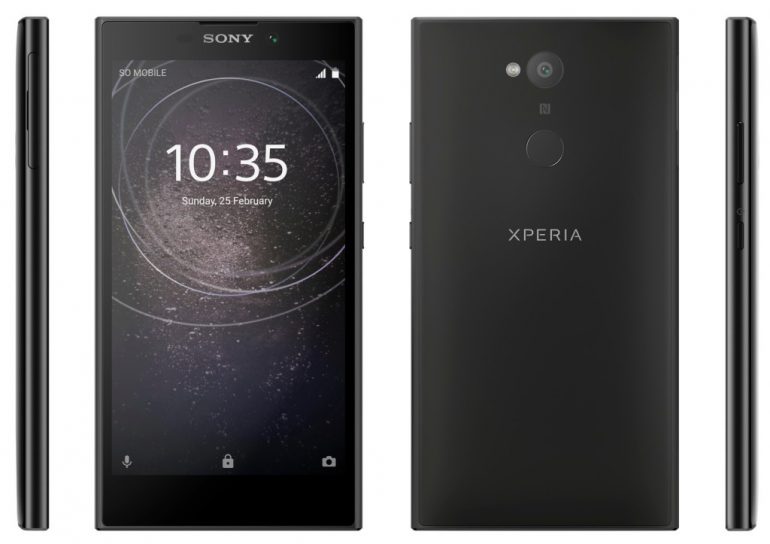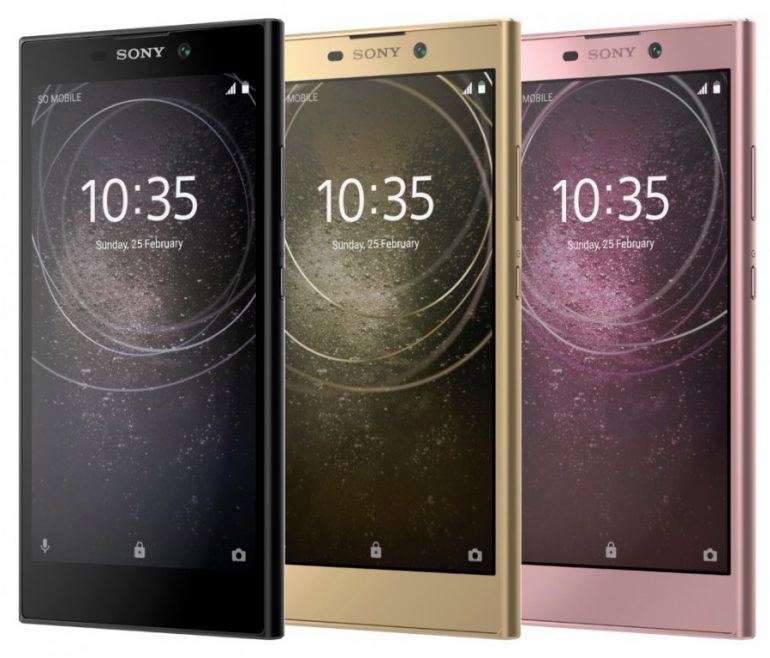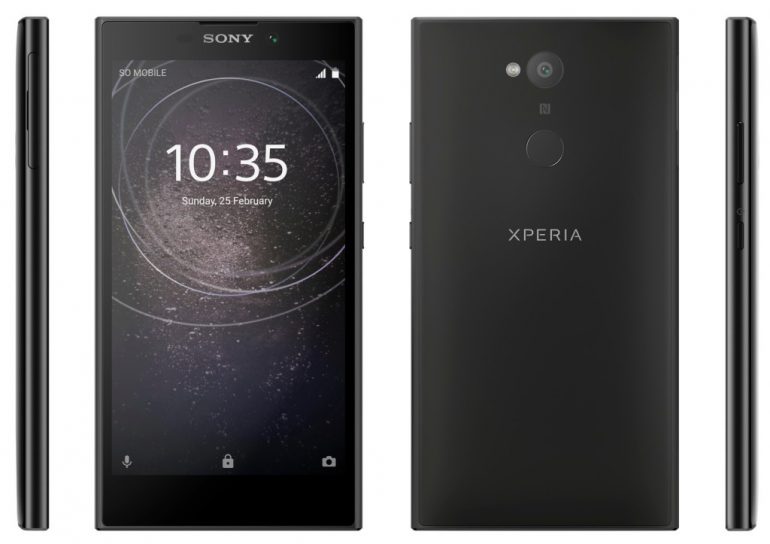 Smartphone Sony Xperia L2 is a simplified version. Here the Snapdragon 630 processor is used. But the resolution of the 5.2-inch display is lowered to HD, and the older version of Android 7 Nougat is used as the operating system. More detailed specifications of this device have not been disclosed.