Last year, Razer chose the CES exhibition to demonstrate the outlandish concept of the Valerie gaming laptop with three displays , which later had an interesting story , and this year the manufacturer decided to surprise the public with an equally entertaining conceptual development, codenamed Project Linda. And this is another embodiment of the idea of ​​turning a smartphone into a workstation. More specifically, Project Linda is a docking station for the Razer Phone , released last year .
"Laptop" Razer Project Linda is equipped with a touch screen diagonal of 13.3 inches and a resolution of Quad HD (2560×1440 pixels), which, like the screen of the smartphone, supports HDR and the refresh rate of 120 Hz. By the way, the screen of the smartphone itself, which is placed in a special recess directly in the center under the full-sized keyboard, plays the role of a touchpad. The possibility of connecting a mouse is also provided here.
As the manufacturer notes, using the computing capabilities of the smartphone – SoC Snapdragon 835 and 8 GB of RAM, the device provides the ability to work with Android in a more convenient laptop format. Given the existence of the Always Connected PC initiative, it's interesting to be able to run the Windows 10 OS on the device. This scenario could well breathe new life into the very concept of turning a smartphone into a laptop that we saw back in 2011 when the Motorola Atrix 2 smartphone came out with the accompanying docking- station.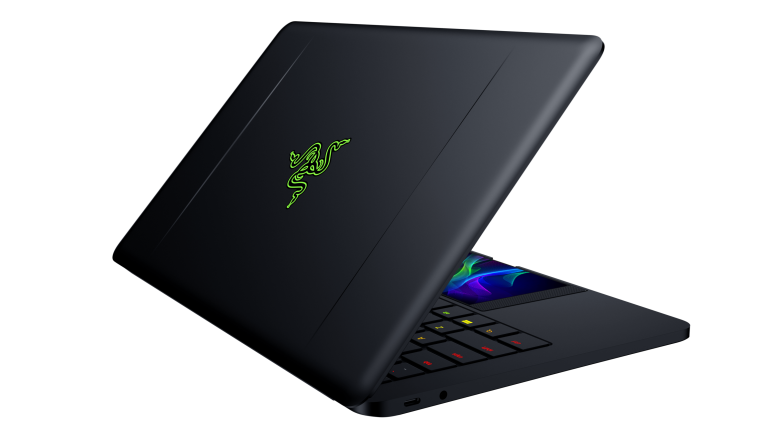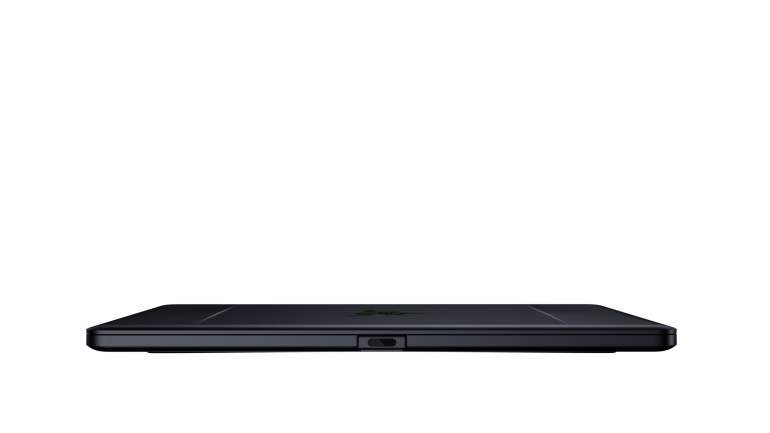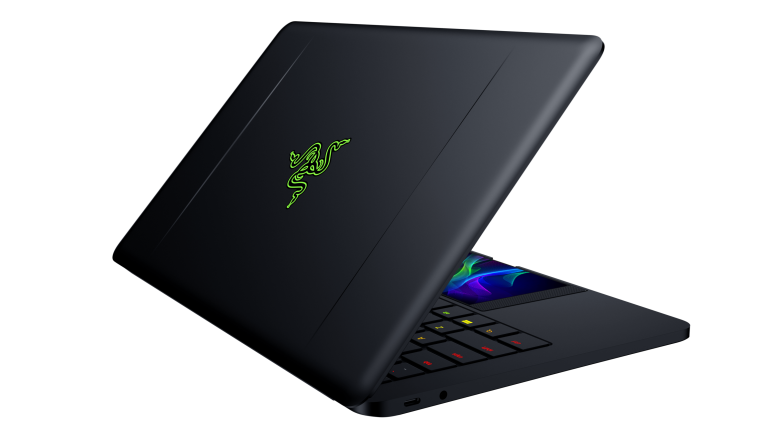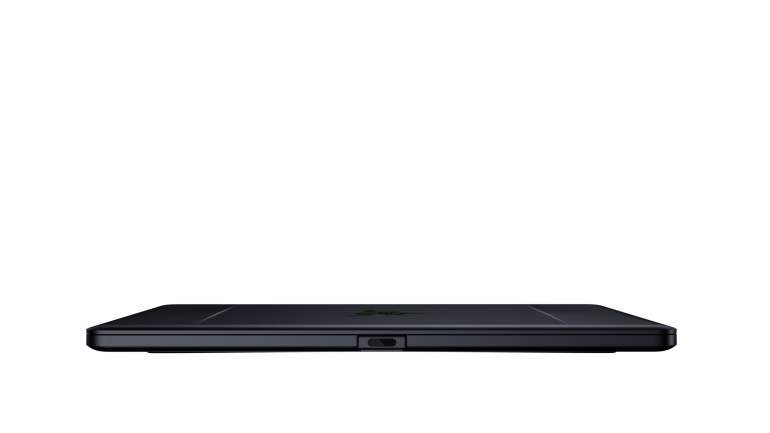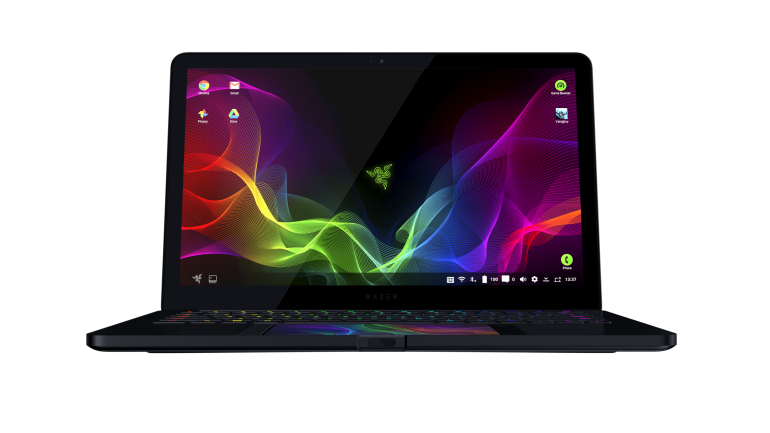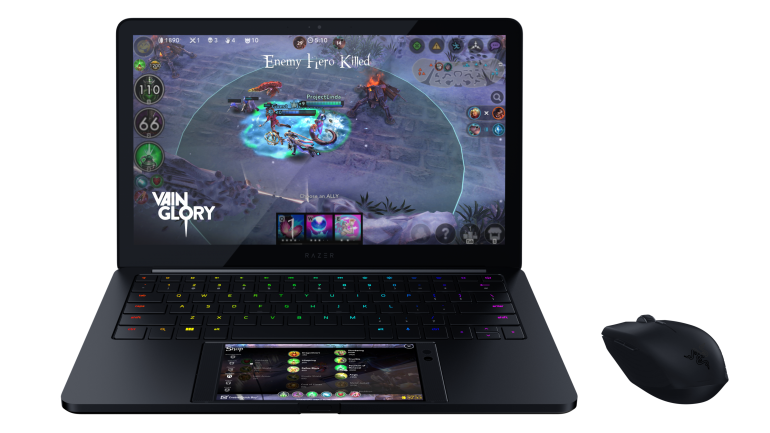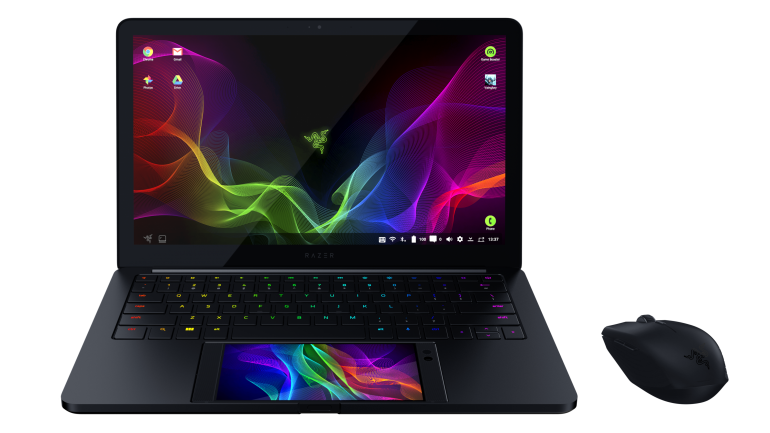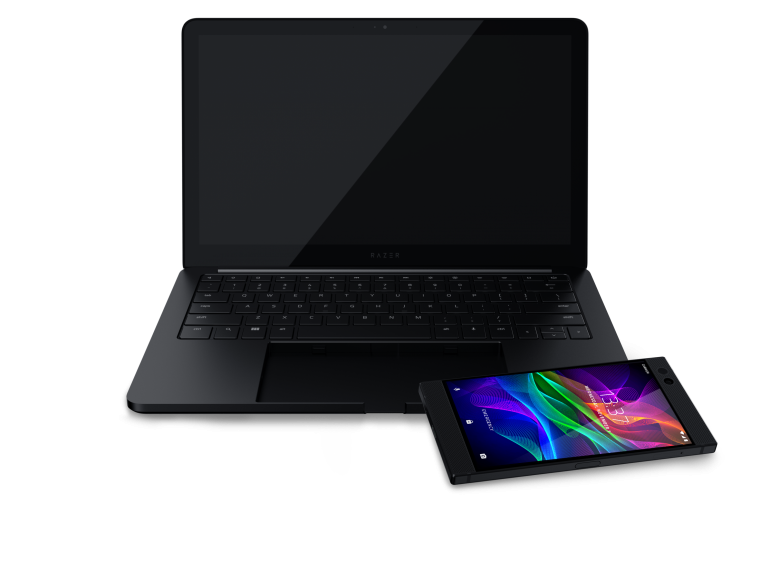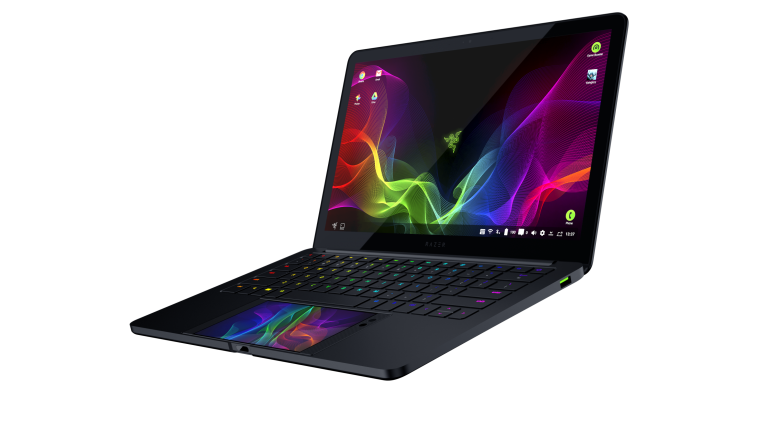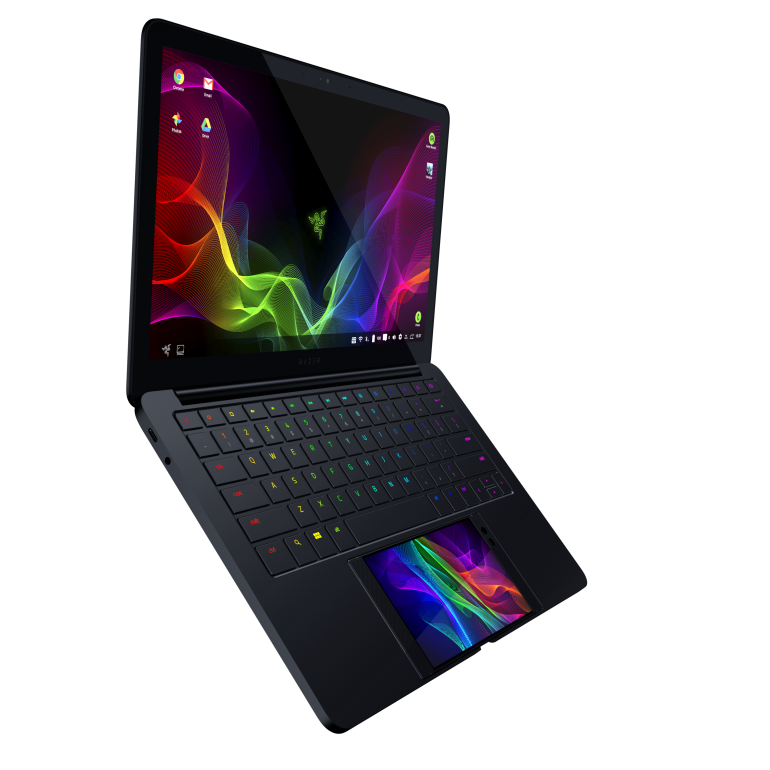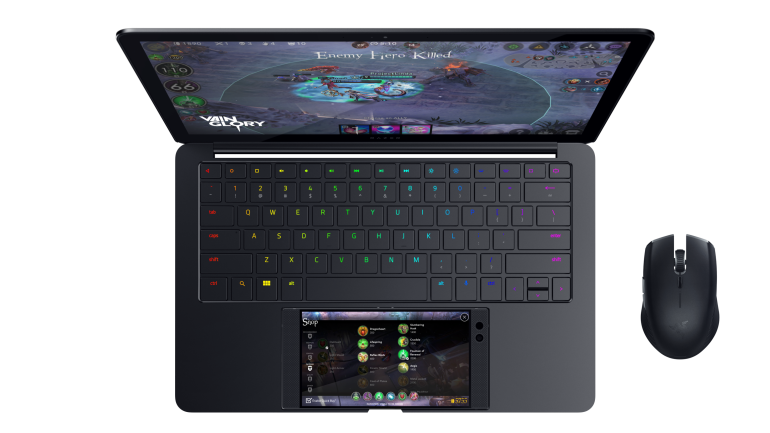 The configuration of the Razer Project Linda docking station includes a 200 GB drive, USB-A and USB-C ports, a 720p camera, an array of microphones and a headphone jack that the smartphone does not have. The capacity of the built-in battery is 53.6 W ∙ h, which, according to the manufacturer, should be enough for three full charge of the smartphone. That is, yes, the station can still be used to charge the connected smartphone.
Razer Project Linda has a thickness of only 15 mm and weighs 1.25 kg. In this case, the frame of the body is made of aluminum alloy.
As in the case of previous Razer concepts, there is no information on plans for the release of the serial product. Now Razer collects reviews and, it seems, everything here will depend on the level of interest of users. But the experience of previous years shows that it is not worthwhile to pin any special hopes and to perceive development it is necessary like any other concept.