Installing operating system versions for developers is a separate entertainment for geeks. Fans play with their nervous system at their own peril and put test assembly OS on computers and mobile devices to quickly get acquainted with a set of new features. Previously, users of technology Apple had no choice, you could either be a little bit dazed and try the development build, or wait for the final release. But starting with iOS 8 in 2014, the company began to allow everyone to participate in the testing.
Presented earlier this month on WWDC 2017 iOS 11 has already become available in the status of public beta. The update will affect both external improvements and a number of functionality. Among the distinguishing features are the following: a file manager (which was not previously in iOS), a new kind of Dock and Control Center, a modified multitasking mode, Drag and Drop, a re-designed App Store, support for transferring money between users via Apple Pay, augmented reality and much more. Especially this OS should interest iPad users.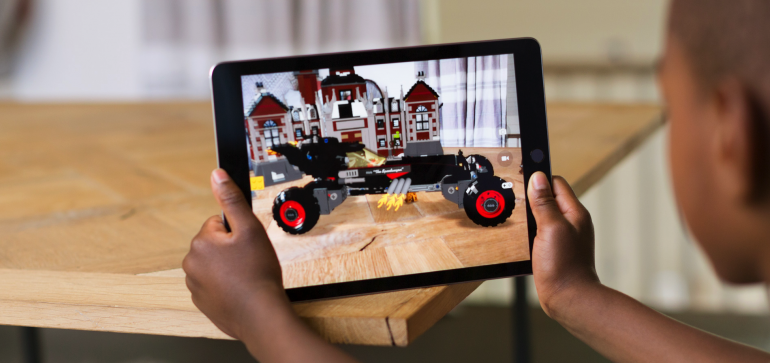 All this will be available for the iPhone starting with the 5s model, iPad from mini 2, iPad 4 and younger off-game, and for iPod touch of the sixth generation. To participate in the public testing program, just click on the link and register with the system.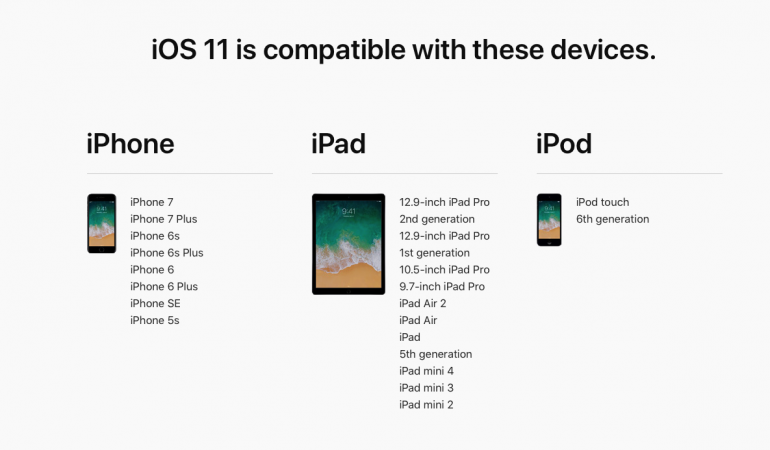 Recall that the work of beta versions of OS can lead to completely different consequences. It is highly recommended not to install the first test assembly on the main device. Most often, early versions are threatened by increased power consumption, unstable application and the system as a whole, more minor errors and flaws. If you are still a risky person and probable problems do not scare you, do not forget to regularly update the backup.
The final version of iOS 11 should wait in the fall with the release of new iPhone.
Presented operating system Apple iOS 11
It is expected that with the release of the operating system Apple iOS 11 will completely disappear support for 32-bit applications